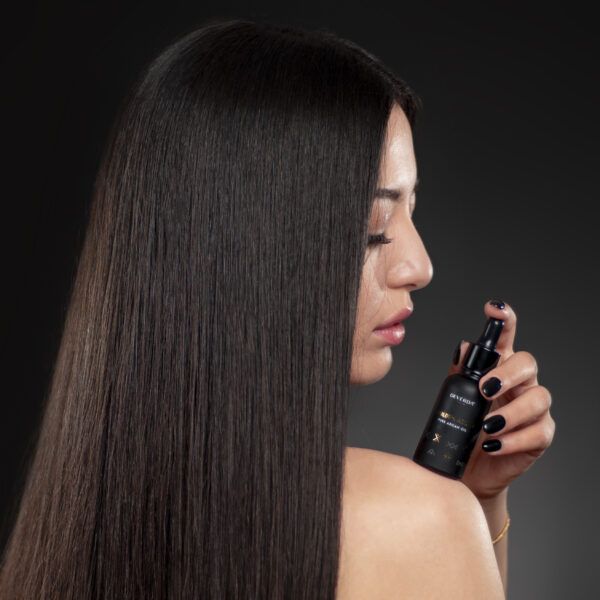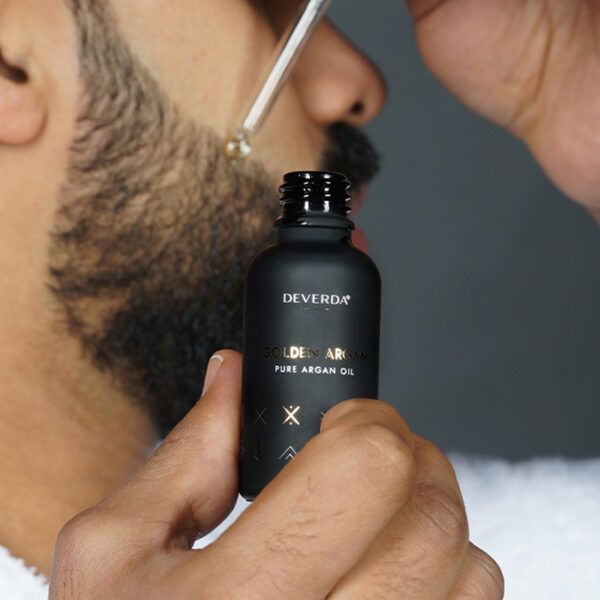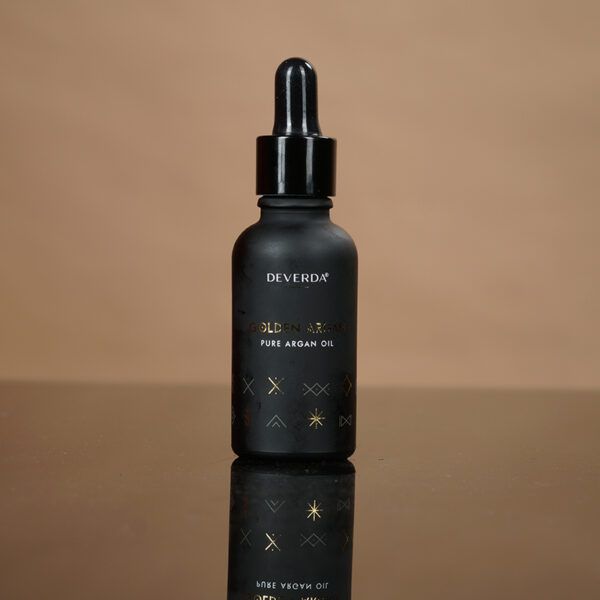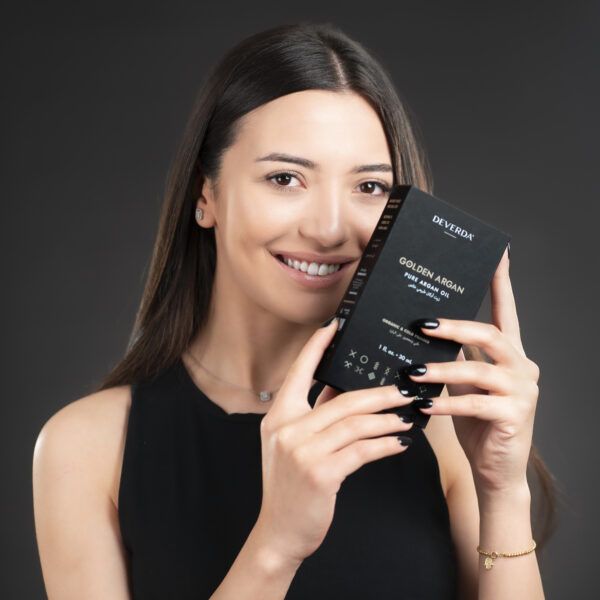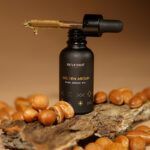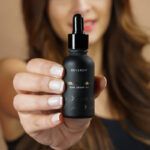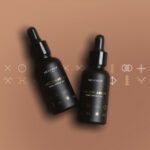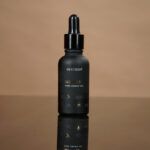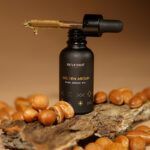 Head-to-toe nourishing benefits: great natural skin moisturizer. Can be used to help taming frizz hair and help the appearance of smooth hair, reduces wrinkles and fine lines, heals cracked nails and rigid cuticles and many more!
Description
How To Use
Ingredients
Reviews (671)
Description
Have you tried plenty of organic products for your skin but couldn't find the right one? You can't go wrong with Argan oil. It's perfect for all skin types and will give your body the rejuvenation it deserves.
Hydrated, smooth, and wrinkle-free skin are not the only virtues of Argan oil, it will also repair & strengthen your hair, nails, and whole body!
Specs:
Brand: Deverda
Size: 1 fl. oz. (30ml)
Ingredients: 100% pure Moroccan argan oil
Uses: Face, hair & body
Skin type: All skin types
Hair type: All hair types
Package: 1 x argan oil
For your skin: Apply a few drops of Golden Argan to your face before bed and leave it on overnight to get that much-needed hydration. Do this before starting your morning routine as well.
For your hair: Massage Golden Argan into your hair and scalp in circular motions for a few minutes. Wrap your hair in a towel or hair cap and leave it on overnight.
For your nails: Massage Golden Argan into your nails and cuticles to moisturize them and make them softer and stronger. For better results, try to soak your nails in Argan Oil for 15 minutes to allow your nails to absorb the oil.
For your body: Apply Golden Argan after a shave, shower, or bath to help moisturize your skin and give it a glow!