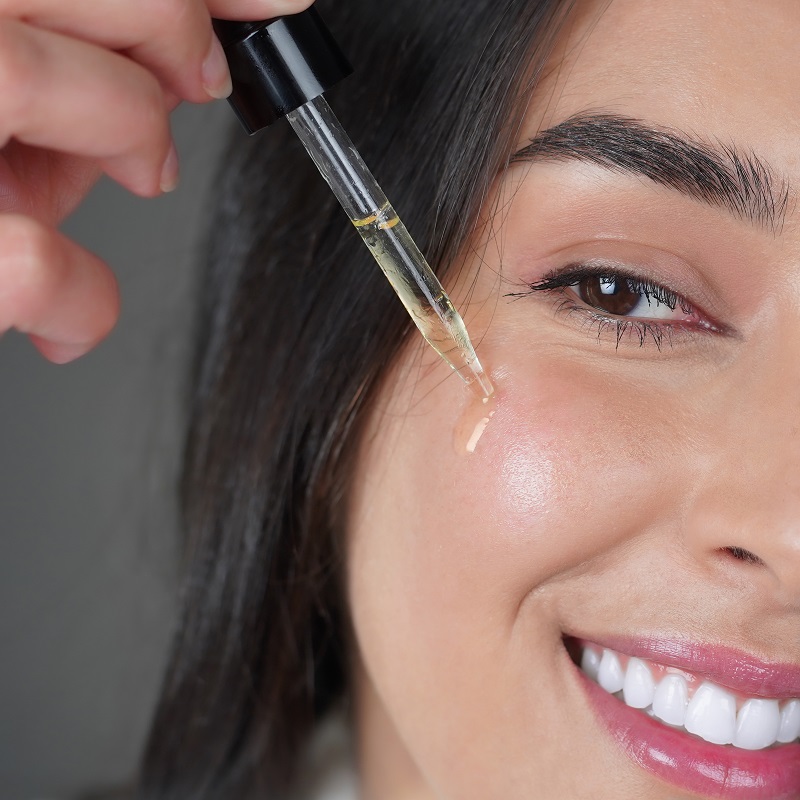 GOLDEN ARGAN OIL HEAD-TO-TOE NATURAL TREATMENT
Get 25% Off When Purchasing Any Of Our Products!
DESCRIPTION
BENEFITS
HOW TO USE
INGREDIENTS
DESCRIPTION
Moroccan organic & all-natural pure Argan oil With Nothing Added Or Taken Away! Produced from the kernels of the argan tree that's native to Morocco, rich in vitamin E, essential fatty acids and has plenty of antioxidant and anti-inflammatory properties that deeply nourish your skin, body, and hair.
BENEFITS
HOW TO USE
INGREDIENTS
"...my vision has been inspired by the saying that "all that's natural is made to repair and do us nothing but good." At Deverda, that means creating products that work in harmony with our skin, not against it."
An important antioxidant that helps lock in moisture inside your skin, protect your skin against environmental stressors, minimize hair fall, and maintain strong scalp and hair.
One of the many fatty acids that can be generously found in Argan oil. Helps calm, balance, and heal the skin, it also works to prevent water loss in your strands, making your hair softer and more manageable.
Vital nutrient, also known as Vitamin F. Makes up to 35% of Argan oil's fat content, provides deep moisturization, and helps maintain overall healthy skin & hair.
Another fatty acid that can help transform the level of hydration in your skin & hair like no other! Softens the skin surface, prevents dark spots, sun damage, and minimizes the look of blemishes.
A potent anti-inflammatory compound that adds up to the healing and protecting benefits of Argan oil, often compared to Hyaluronic Acid for the fact that they both work to deliver moisture and lock it inside the skin. Leaves your skin & hair feeling smooth and healthy.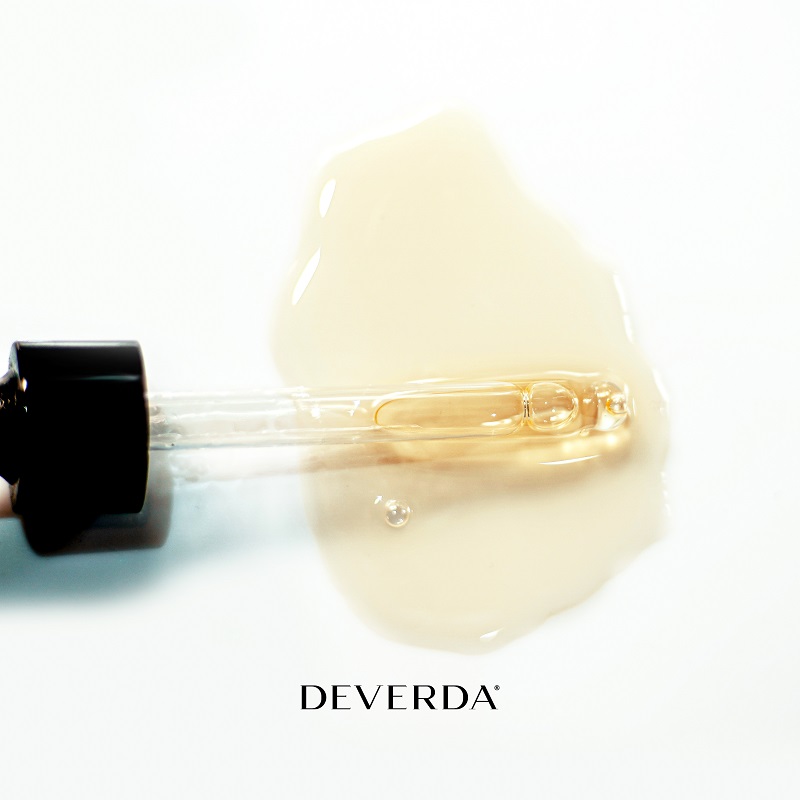 Your go-to 24/7 hydration savior.

Boosts plumpiness & natural glow.

Smoothes hair & tames frizz.

Minimizes the appearance of pigmentation, dark spots, and fine lines.

Helps reduce the appearance of stretch marks.

Strengthens the skin barrier and protects it against environmental damage.